WE DEVELOP, IMPLEMENT, FUND AND MAINTAIN END-TO-END ENERGY EFFICIENCY AND RENEWABLE ENERGY SOLUTIONS FOR COMMERCIAL, INSTITUTIONAL, MUNICIPAL AND UTILITY CLIENTS
WHY BRIGHTCORE?
Our team has decades of experience, enabling us to optimize and deliver projects to our customers of the highest quality, on time, on budget and safely. As part of our delivery, Brightcore leverages its deep financial expertise, together with its institutional capital base, to enable customers to pursue projects with $0 investment and immediate savings under our "Energy as a Service" model.
INDUSTRY LEADERS
Over the past decade, our team has deployed hundreds of projects representing more than $500 million of value across solar, LED lighting, and renewable heating and cooling technologies for a wide range of customers.
ONE-STOP RESOURCE
Brightcore can handle your project from start to finish, or we can also add value to existing projects by working with your current design partner.
TURN-KEY SERVICE
We can design, engineer, and install the solution - and provide funding if needed. This enables our customers to generate immediate savings with $0 capital investment.
TAILORED, FLEXIBLE DESIGN
We optimize design to achieve your objectives – financial, environmental, operational, health, comfort, and aesthetics.
INTELLECTUAL CAPITAL
With more than 40 years combined experience, the Brightcore team includes some of the top sustainability experts.
FINANCIAL EXPERTISE
Brightcore provides financial expertise on federal, state, and local rebates and incentives, primarily the Inflation Reduction Act.
BY THE RESULTS ACHIEVED BY OUR CLIENTS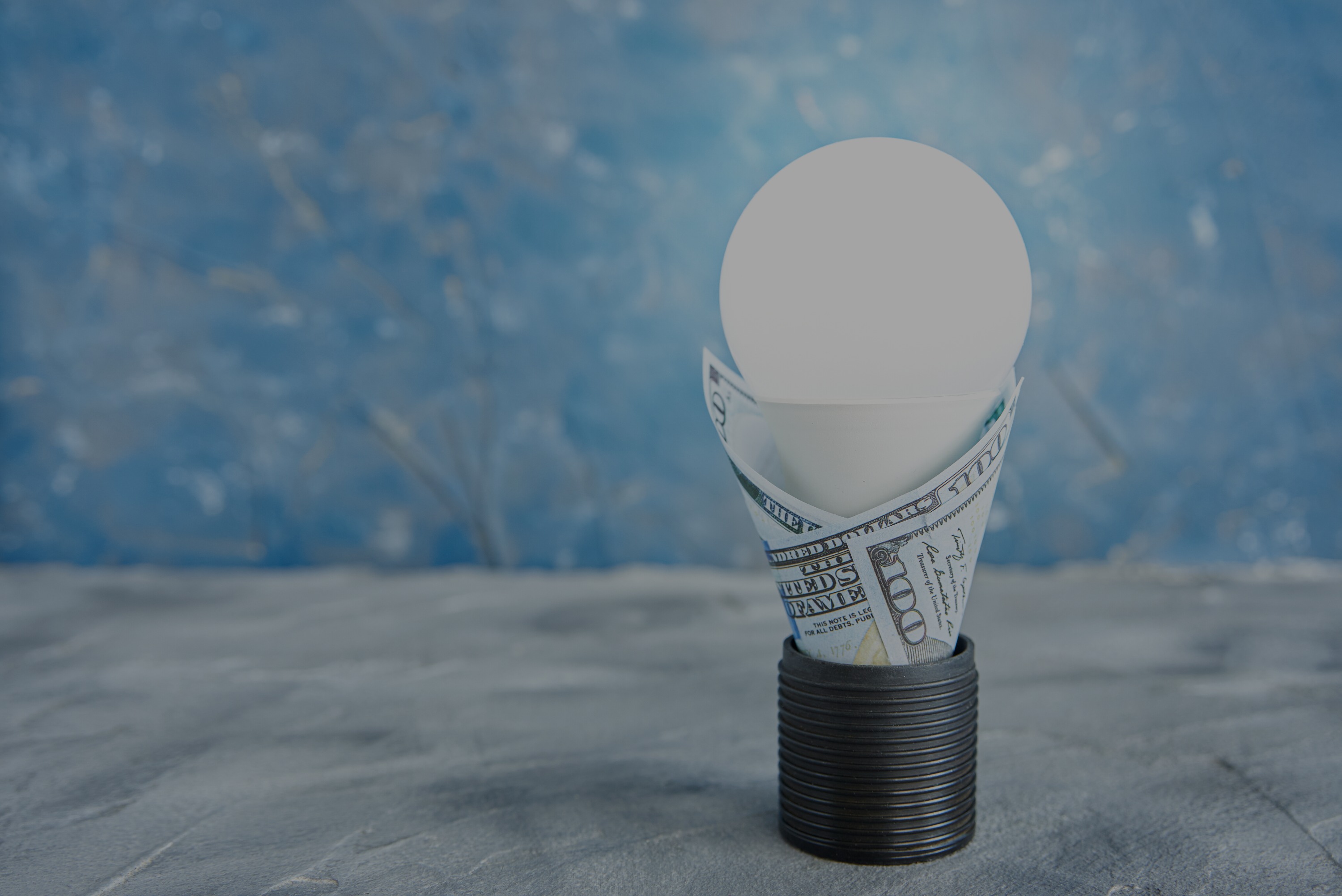 kWh Saved - Lighting
kWh Saved - Lighting
LED conversions that saved about
32,000,000 kWh
annually
Data as of 12/1/22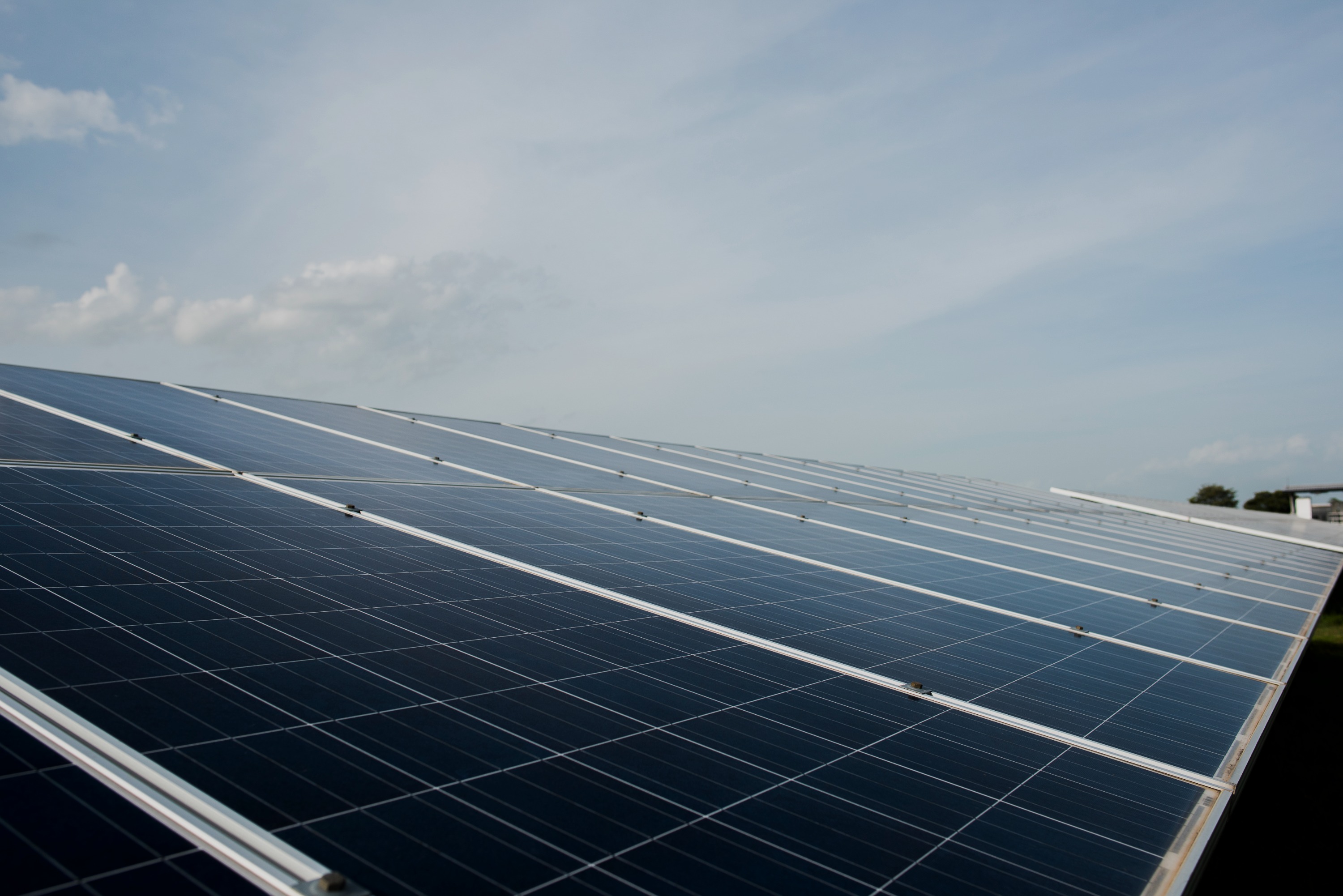 kWh Saved - Solar
kWh Saved - Solar
Solar installations that generated about
13,000,000 kWh
annually
Data as of 12/1/22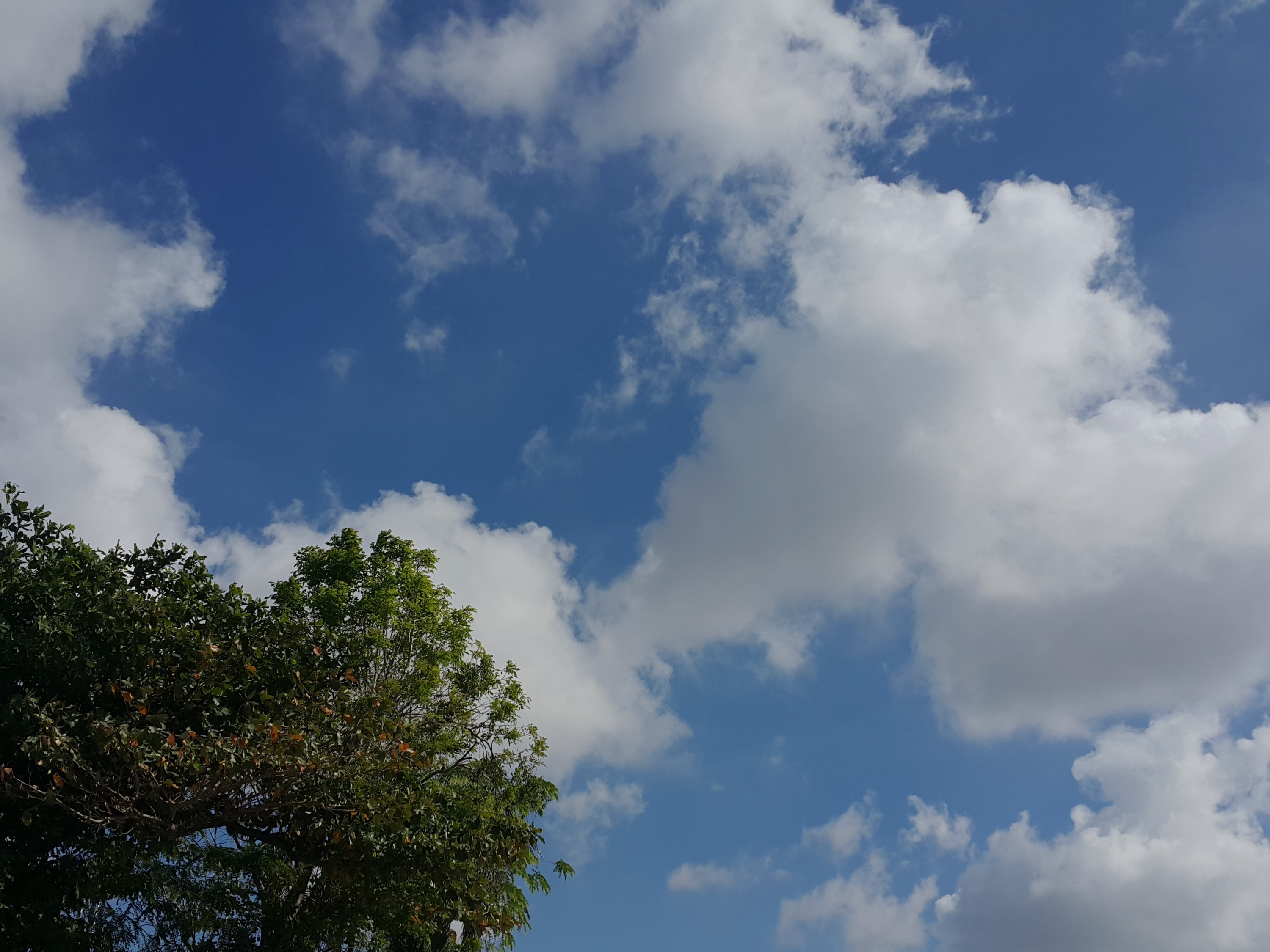 GHG Avoided
GHG Avoided
76,100 metric tons
Data as of 12/1/22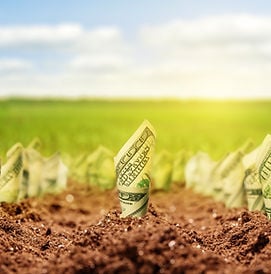 $ Saved
$ Saved
$10,979,700
energy cost
Data as of 12/1/22
Data as of 12/1/22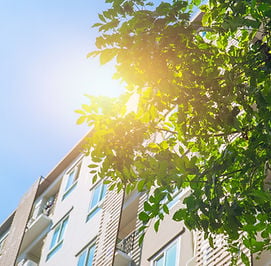 Projects Completed
Projects Completed
150+ Sustainability projects
Data as of 12/1/22
WE DON'T JUST SELL PRODUCTS
WE CREATE PARTNERSHIPS
AND DELIVER END-TO-END SOLUTIONS THAT TRANSITION BUILDINGS TO CLEAN ENERGY USE
"Working with Brightcore proved to be a godsend as their knowledge and experience quickly pointed us in the right direction and procured us fixtures that immediately blew us away. It was a relief to finally be able to install lighting that not only saved us over 50% in usage costs but provided a higher quality of lighting and improved safety and security in our exterior lots. I recommend them for any and all lighting projects."
- Michael Dohnert, SVP
Ballpark Operations CitiField

"Working with Brightcore on our locker room lighting project at MSG was a great experience. They treated our space as though it was their own home and made it a priority to finish the work in record time—well ahead of schedule. We will consider them for any lighting project we may have in the future, regardless of size and scope."
- Mark Piazza, SVP Team Operations
MSG Sports

"Brightcore has evolved into a strategic partner who has helped us achieve our sustainability goals. They have served as a solid end-to-end solution starting with conception, rebate analysis, and implementation."
- Edward V. Piccinich,
Chief Operating Officer
SL Green Realty Corp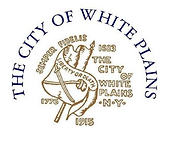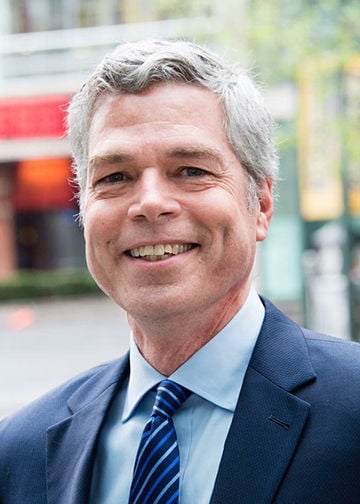 "The City of White Plains is strongly committed to driving energy sustainability across our city government and community. Our partnership with Brightcore Energy has allowed our team to refine our plan and accelerate project execution to realize critical operational cost savings. Our anticipated energy and maintenance savings has reached $117k annually."
-Tom Roach, Mayor
City of White Plains
"Working with Brightcore has been a great experience. Brightcore took the time to meet with the district, listen to our needs, and visit all our schools to determine the right lighting for us. They have knowledgeable staff that gave us the product that worked best for us. It is really good to do business with a company that I can trust to know their product, listen to my needs, and perform on a professional level. Brightcore is that company."
- Joseph W. Gramando
Director of School Facilities,
Operations & Maintenance
Chappaqua Central School District

OUR LEADERSHIP
BRIGHTCORE PRESIDENT MIKE RICHTER