It can also help your community rink perform better by*:
Lowering operating costs
Improving quality of light in arena
Providing maintenance reduction savings
Reducing carbon footprint
"Youth hockey is the life blood of the NHL® and an opportunity for thousands of kids to enjoy this wonderful sport. The largest single expense in rinks is energy costs. Lowering these costs enables more young boys and girls to enjoy this game."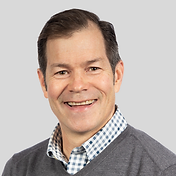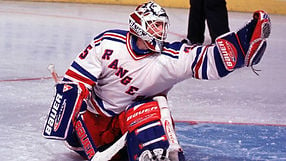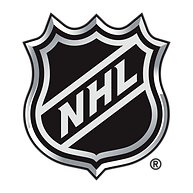 *Improvements and savings are unique to each rink, contact us below for details