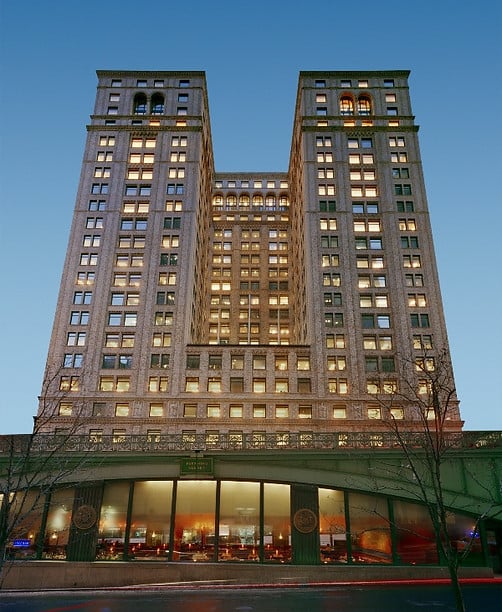 SL GREEN: OLIVIA BUILDING
Situated between 33rd and 34th Streets and Eighth and Ninth Avenues, SL Green's "The Olivia" is a 36-story residential/commercial tower.
Brightcore performed a retrofit of the building's original lighting systems, with the exception of the public gym area and the 7th floor office area where new construction allowed for the installation of new Lithonia fixtures. Building management and tenants were very pleased with the savings, the increased light levels, the standardized look in terms of color, Brightcore's warranty, and the ease of installation.
Simple payback of 3.2 years

Estimated useful life of 10+ years

Annual energy savings of greater than $25,000

Annual maintenance savings of greater than $10,000
- 43% Electricity savings
- 147,610 kWh energy saved annually
- 120,190 Pounds of coal burned (equivalent reduction)
- 24 Passenger vehicles driven for a year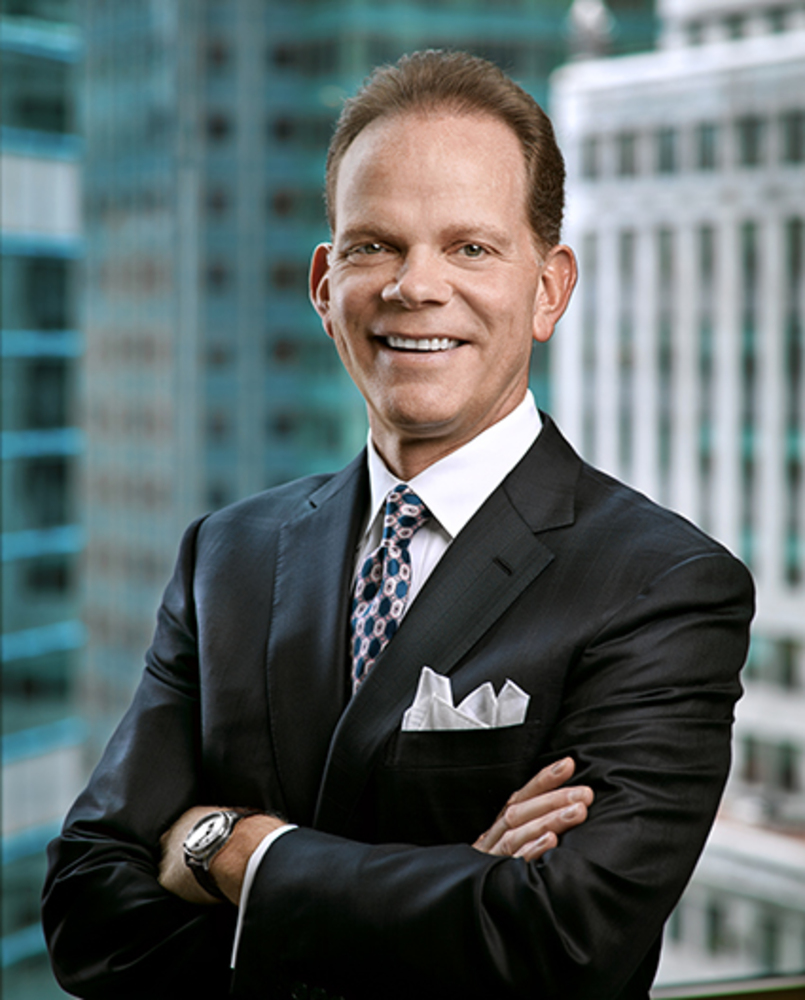 "Brightcore has evolved into a strategic partner who has helped us achieve our sustainability goals. They have served as a solid end-to-end solution starting with conception, rebate analysis, and implementation. We look forward to identifying more opportunities and will continue to look to them for their guidance and expertise."
Edward V. Piccinich
Chief Operating Officer, SL Green Realty Corp.
VIEW MORE CASE STUDIES
We measure success by the results achieved by clients. Browse our client case studies to learn more about the dollars saved, GHG avoided, kWh saved, projects completed and more.