THE ELECTRIC VEHICLE MARKET IS PROJECTED TO GROW BY 300% PER YEAR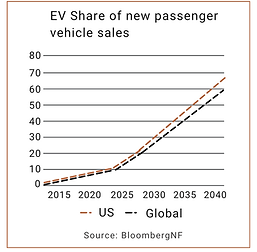 Increasing pressure from federal and state mandates are accelerating the adoption of electric vehicles and overall fleet conversion of cars & buses. Increased incentives are also expected to motivate additional consumer purchases in 2021 and beyond.
Market growth is quickly outstripping current EV charging station infrastructure. This gap is a tremendous opportunity for building owners. EV Charging infrastructure can be an amenity to increase client loyalty and generate new revenue streams.
EV CHARGING STATIONS ARE A VALUABLE AMENITY THAT ATTRACTS EMPLOYEES, TENANTS, AND CUSTOMERS
Federal, state and municipal incentives can offset up to 100% of the total costs
It's very important to look at EV charging as part of an infrastructure strategy. Brightcore will work with you to define the use case and establish the appropriate software configuration including mobile application and network connectivity.
You benefit from all available rebates and incentives

We provide all ongoing maintenance and support

We configure and tailor the user interface for each unique application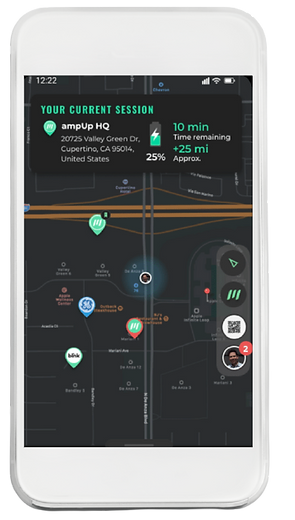 MAXIMIZE YOUR EV CHARGING INVESTMENT AS A STRATEGIC AMENITY
We leverage open protocol standard (OCPP) to provide you the best-in-class hardware & software platforms
Flexibility to mix and match charging stations and software

No costly long-term software contract

Non-proprietary solution ensures support & service flexibility
We configure the user interface for authorized drivers through established accounts
We establish a revenue generation strategy
targeted for visitor/guest use
We monitor and control your system to
optimize use and client satisfaction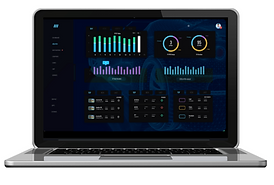 Reservations create charging certainty for tenants & helps organize who charges when & for how long

Notifications to tenants when plugs are available

Set unique time or energy based pricing for different groups
Set dynamic pricing such as time-of-use rates

Manage multiple charging sites in one place

Detailed reports on station usage, energy use by location
Notifications to employees when plugs are available

Automate management of different user types and pricing (staff, students, visitors)
Attract customers with reservable storefront charging

Entice customers with discounted charging coupons

Offer employee and guest access
Reservable and dedicated charging as an amenity to hotel guests

Provide guest & public pricing or expiration codes

Tie RFID access to stations with room key
Load scheduling for energy optimization

Ongoing reports show charge station usage & mobility trends