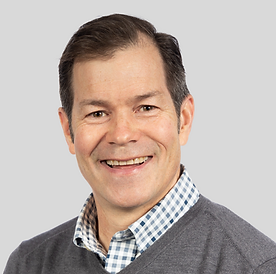 PRESIDENT
Mike Richter
15 years as clean energy entrepreneur (private equity and project development)
Aspen Institute Environmental Fellow class of 2012
15-year NHL career including Stanley Cup champion, All Star, Olympic medalist and Hall of Fame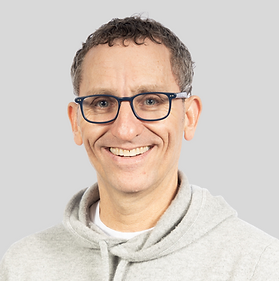 CO-CEO
Rob Krugel
15 years as clean energy entrepreneur with successful exit (sale of C&I solar PV developer to NextEra in 2013)
15 years of structured finance experience on Wall Street (Managing Director, Head of Structured Finance Banking at Lehman Brothers)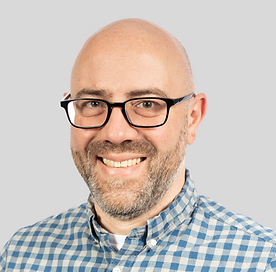 CO-CEO
Konstantin Braun
15 years as clean energy entrepreneur with successful exit (sale of C&I solar PV developer to NextEra in 2013)
12 years of structured finance experience on Wall Street (Managing Director, Head of ABS/MBS Structuring at Lehman Brothers)
OUR TEAM
Our team is driven by a sincere desire to improve our clients' bottom line. We lead with our intellectual capital and invest our financial capital to accelerate the transition to a clean energy future.
Brightcore Energy Ranked Among Highest on Best Places to Work List
Brightcore Named on Inc. Magazine's Annual List of Best Workplaces for 2023 Brightcore Energy, a leader in providing end-to-end renewable energy solutions, has been named to Inc. Magazine's annual Best Workplaces list and was also...