Avoid Reliance on Outside Sources of Energy
Commercial solar installations provide building owners with a degree of energy independence.
By generating their own electricity, building owners are less dependent on public utility suppliers and other outside sources to deliver energy needs.
They have greater control over their energy supply and are less susceptible to fluctuations in utility rates or power outages. This can enhance the stability and resilience of a building's energy infrastructure.
Sustainability Goals & Mandates
Installing solar is an extremely effective way to help meet sustainability goals and/or federal or local mandates.
It can also position your company as one that cares about sustainability and protecting the environment. Solar is a highly visible way to show your company's efforts to reduce greenhouse gas emissions.
Increases Property Value
Installing solar on your property has a positive effect on commercial property values. Solar-powered buildings are highly desirable in the market due to their energy efficiency and reduced operating costs.
They often command higher rental or sale prices compared to non-solar properties
Incentives
There are many available rebates, incentives, and tax deductions available to promote the adoption of solar energy, which can help offset the upfront cost of installation and speed up the return on your investment.
These incentives can include grants, rebates, and tax credits. Taking advantage of these programs can significantly reduce the upfront costs of installing a commercial solar system, making it more financially viable for building owners.
Reduce Expenses
Commercial solar energy systems offer significant cost savings.
This comes from the reduction of utility supplied energy, demand charges, and future rate increases. These cost avoidance measures provide substantial savings
Reduce Carbon Footprint
Installing solar reduces your carbon footprint the moment it begins operating.
Solar energy systems produce clean electricity without emitting greenhouse gases or contributing to air pollution. By adopting commercial solar, building owners can significantly reduce their carbon footprint and environmental impact.
Low Maintenance
Commercial solar installations typically have a long lifespan and require minimal maintenance. Many modern solar panels have warranties of 25 years or more.
Solar panels are also easy to install, so there will be no interruption to workflow.
ROI/Instant Cash Flow
Installing a solar system is an investment, not a liability.
While the exact payback period varies for each solar installation based on size, location, climate, lighting and other specific project details, many owners are able to break even in just a few years.
OUR TEAM
Intellectual Capital:

With more than 40 years combined experience, the Brightcore team includes some of the top sustainability experts.

Financial Expertise:

Brightcore provides financial expertise on federal, state, and local rebates and incentives, primarily the Inflation Reduction Act.

Industry Leaders:

Over the past decade, our team has deployed hundreds of projects representing more than $500 million of value across solar, LED lighting, and renewable heating and cooling technologies for a wide range of customers.
OUR SERVICE
One-Stop Resource:

Brightcore can handle your project from start to finish, or we can also add value to existing projects by working with your current design partner.

Turn-Key Service:

We can design, engineer, and install the solution - and provide funding if needed. This enables our customers to generate immediate savings with $0 capital investment.

Tailored, Flexible Design:

We optimize design to achieve your objectives – financial, environmental, operational, health, comfort, and aesthetics.

Risk Mitigation:

Brightcore provides labor and material warranties.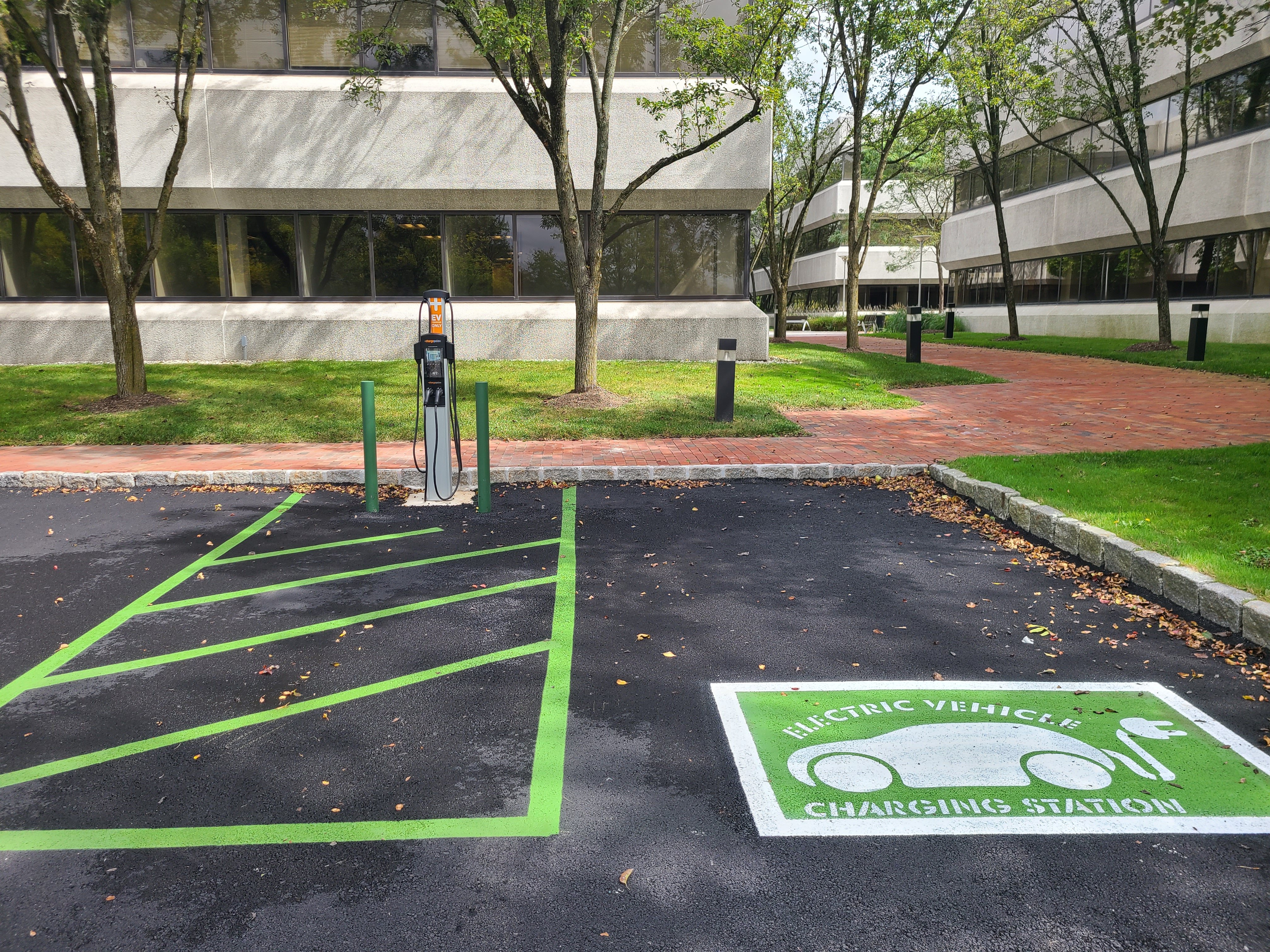 EV CHARGING
Install EV chargers as an amenity for your property, provide a potential revenue stream, and improve employee and customer retention.
Market growth is quickly outstripping current EV charging station infrastructure. This gap needs to be addressed by real estate owners to ensure adoption of EV cars and fleets.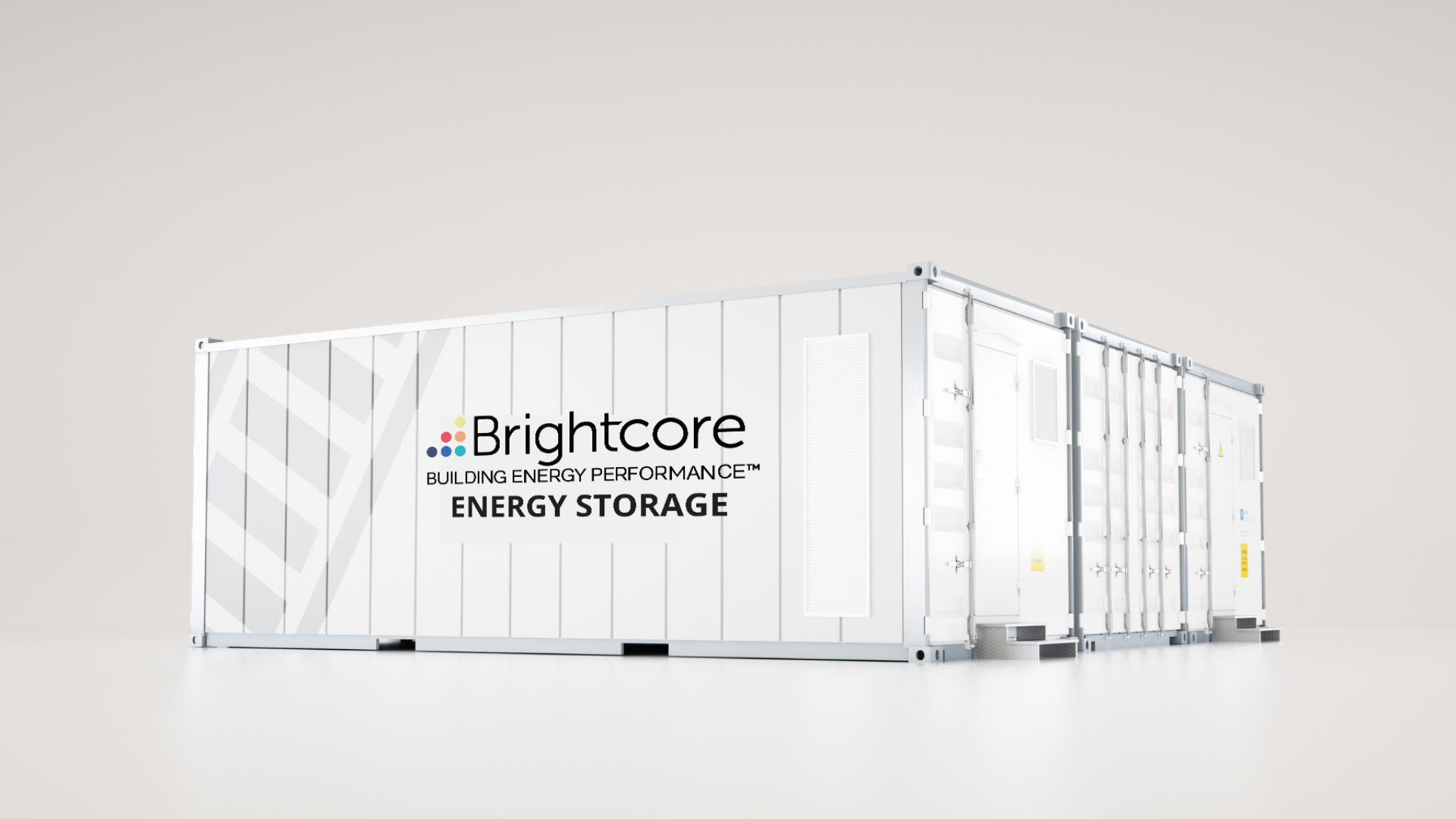 ENERGY STORAGE
Solar energy systems can also function independently as a microgrid by adding energy storage. Electricity can be continuously produced and banked.
This can lower energy costs by reducing peak demand charges, and it can provide resiliency from utility grid outages.
SOLAR CASE STUDIES
WE MEASURE SUCCESS BY THE RESULTS ACHIEVED BY OUR CLIENTS